We Believe In Making Your Outdoor Space an Oasis
The right hardscaping allows your landscaping and plants to really shine.  Adding different finishes and materials can make your space welcoming and functional.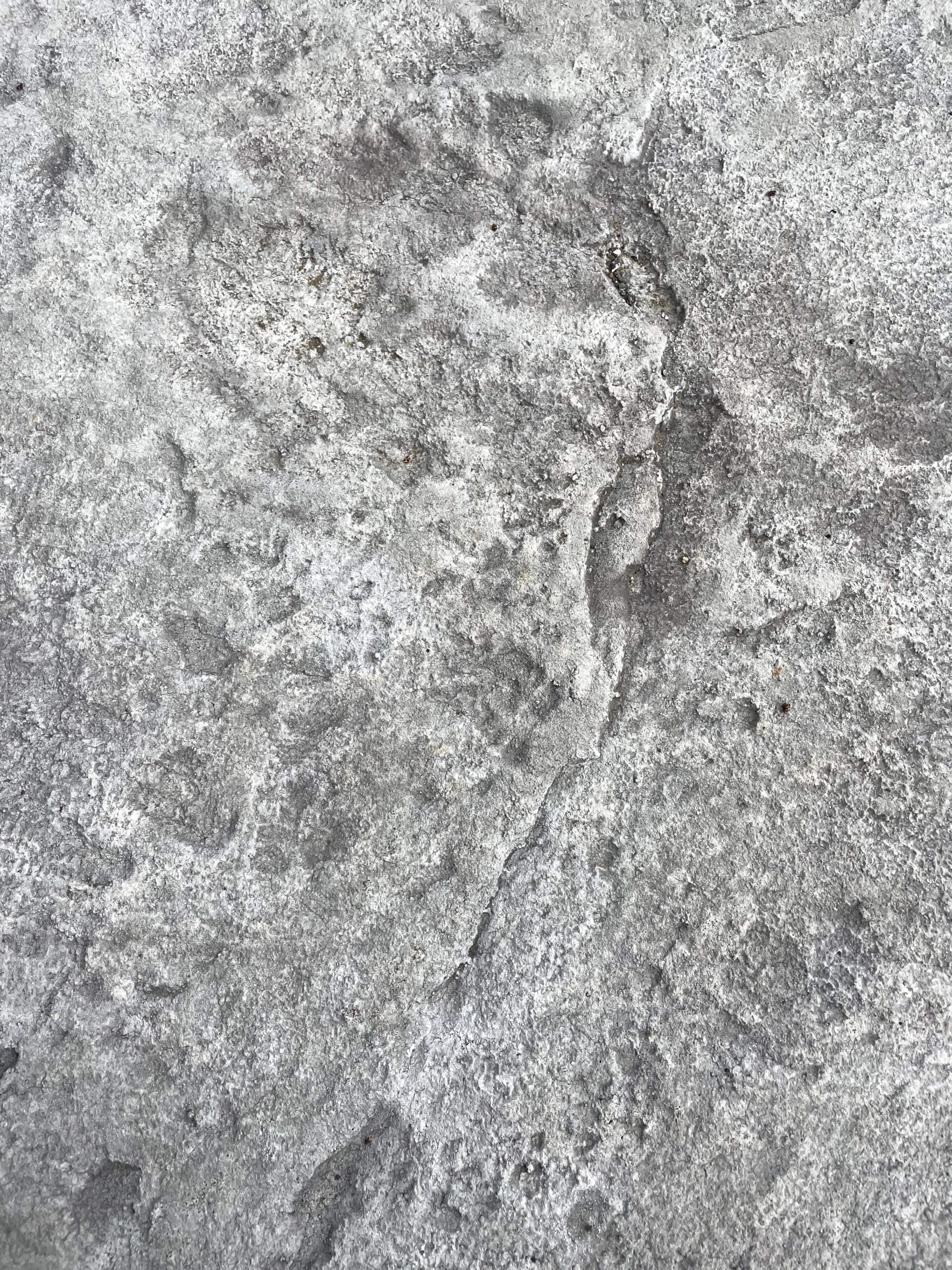 Stamped
A lovely soft finish with a more natural stone look.  Blends into any surroundings.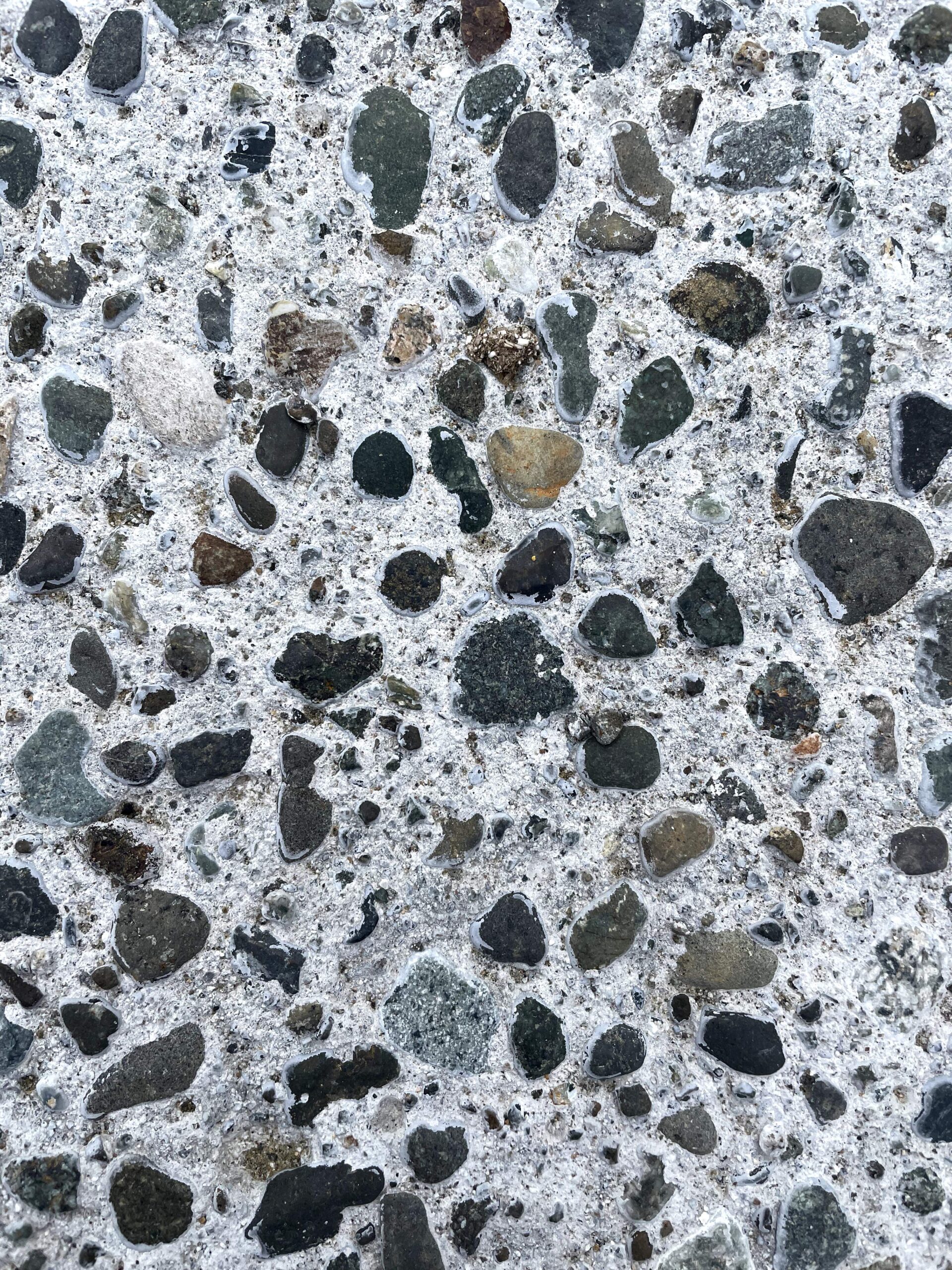 Exposed Aggregate
Gives texture and contrast.  Great for borders and high traffic areas.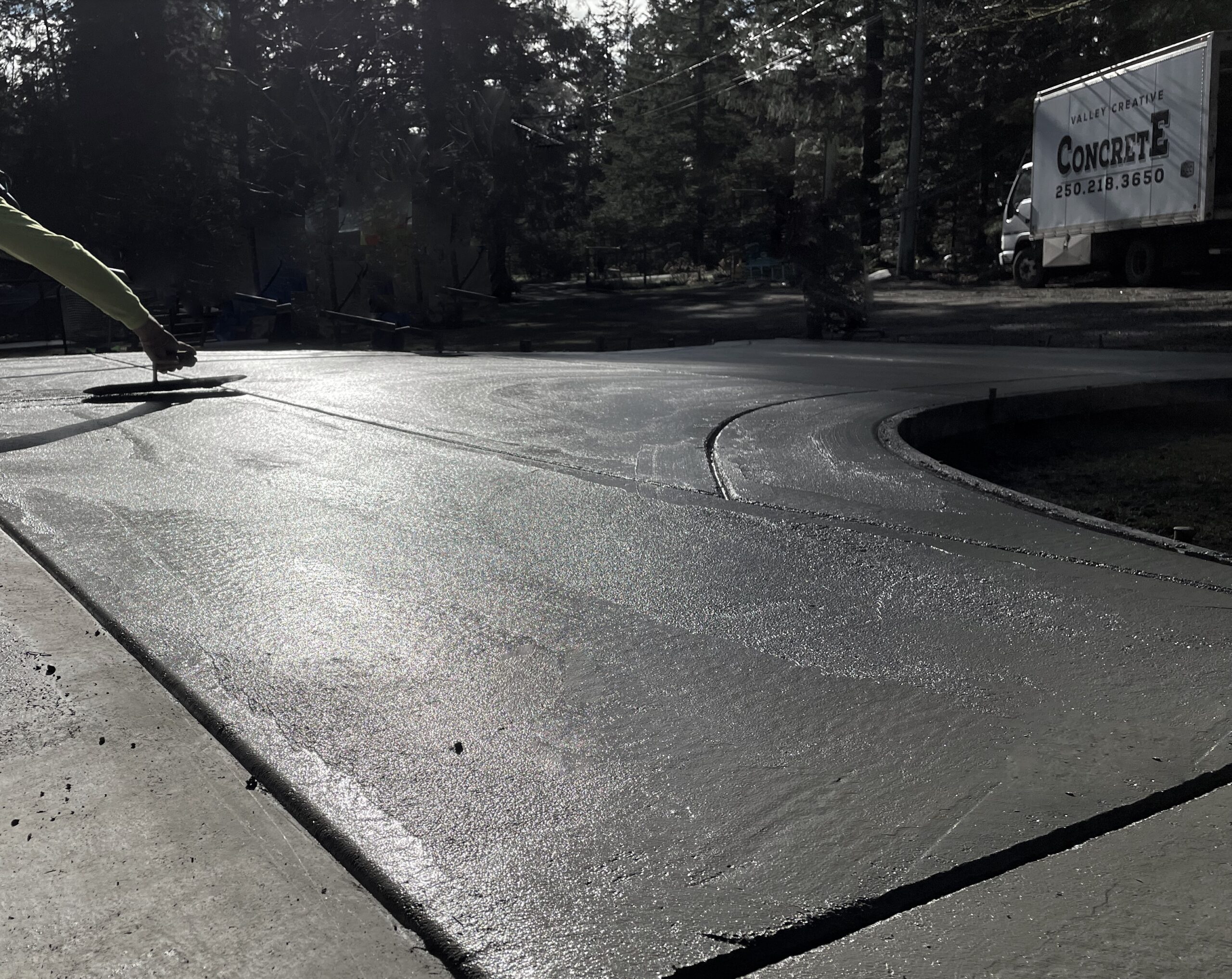 Regular
A clean flat surface for everyday use.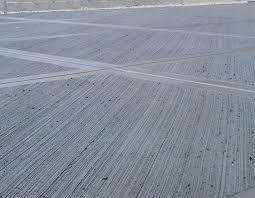 Broom
A lightly textured surface that is easy to clean and works well as a contrast with different materials.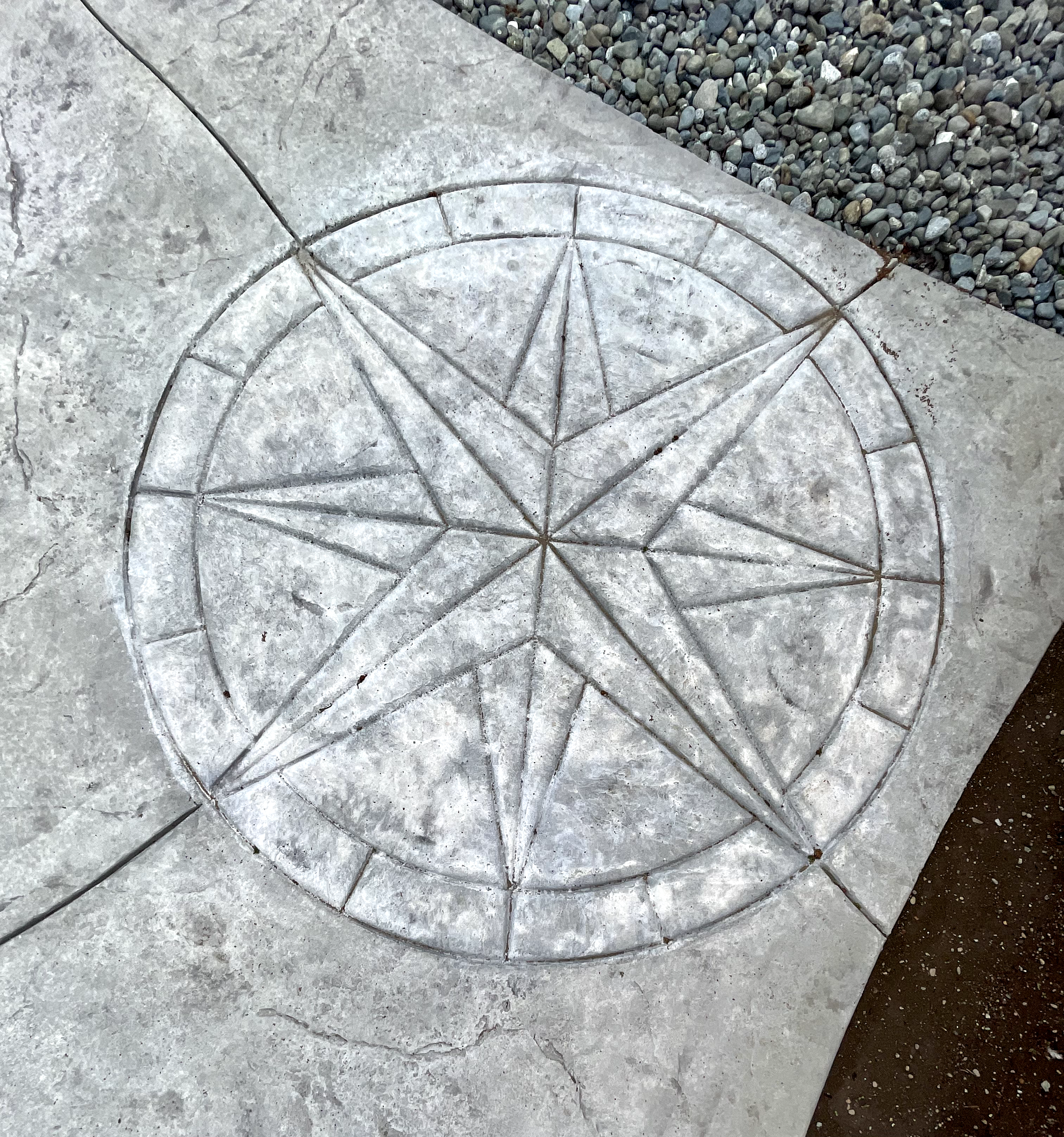 Pick your contrast materials
From boulders to top soil we do it all!
Blue/grey Boulders
These boulders come in two sizes and make a great transition between areas while also creating a feature.  A wonderful alternative to a retaining wall at the base of a slope.
Blue/Grey
Chip
Great for driveways and paths 
adding contrast to
your main feature.  
,look  
Road Crush, river rock and Top Soil
Firming up those driveways.  Use it, as is for a country look or add a cement curb for a more polished look.  Now you have your new concrete features in place some new top soil will finish it off ready for your landscaping dreams!  River rock is the perfect look for those soggy areas.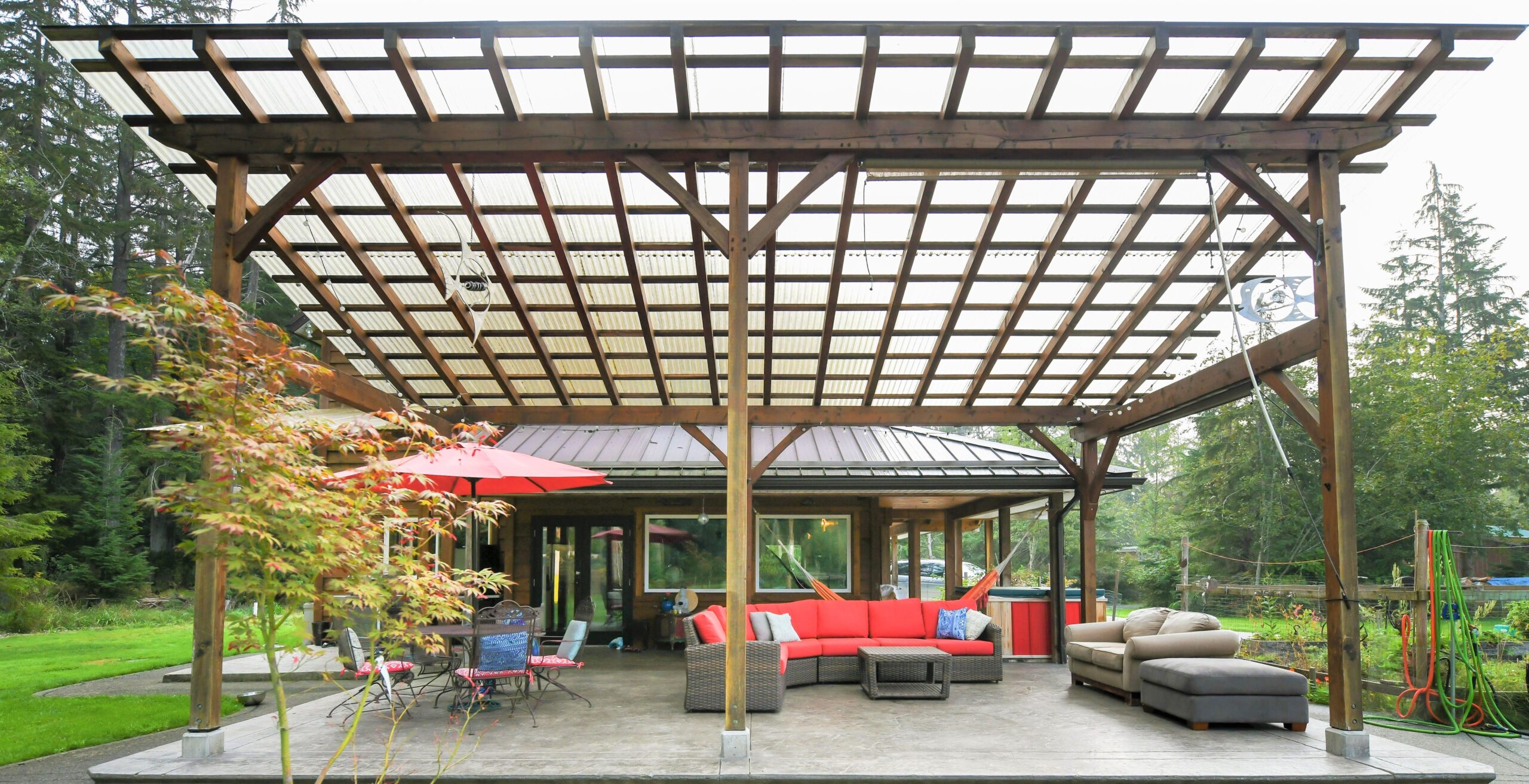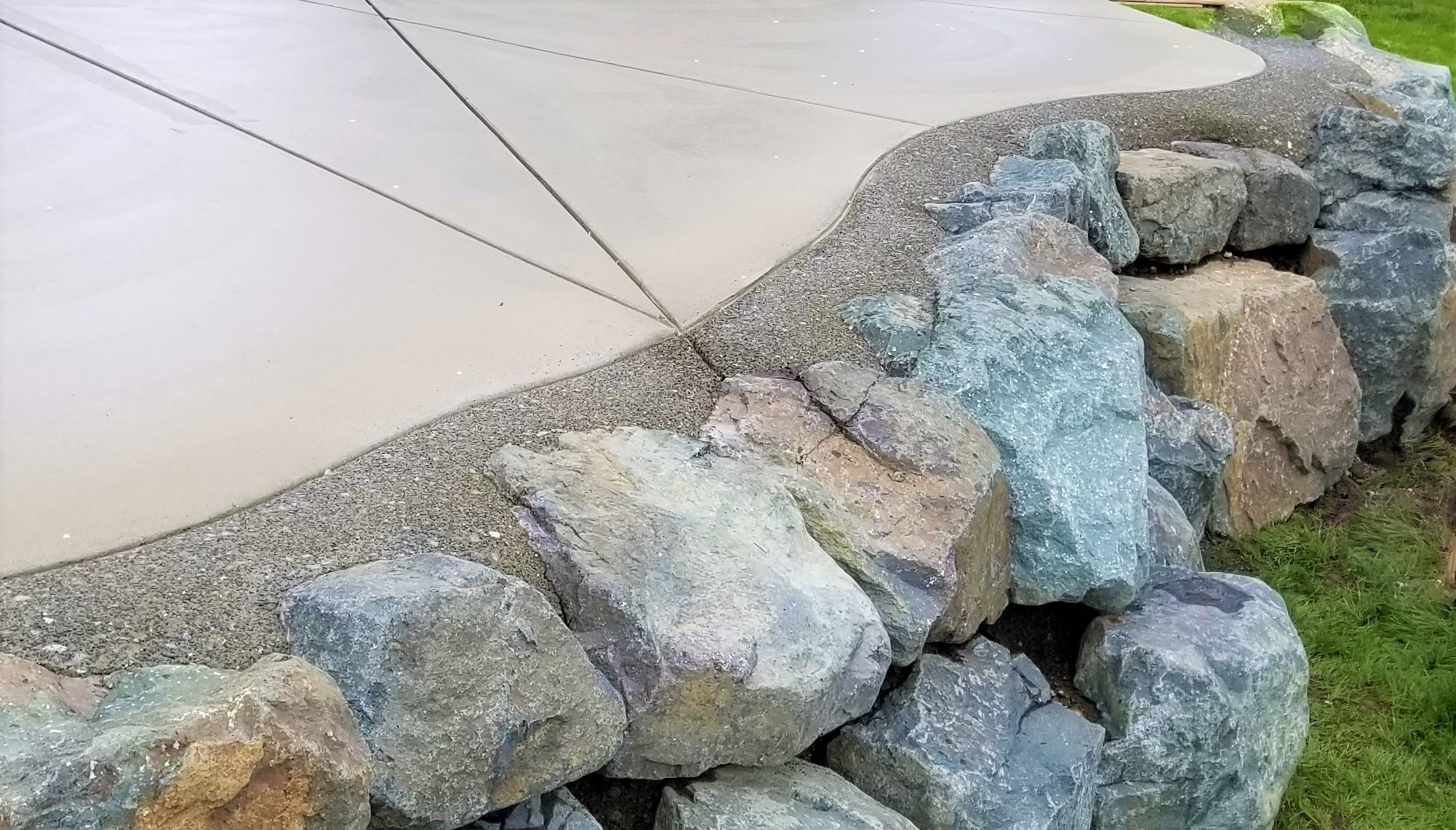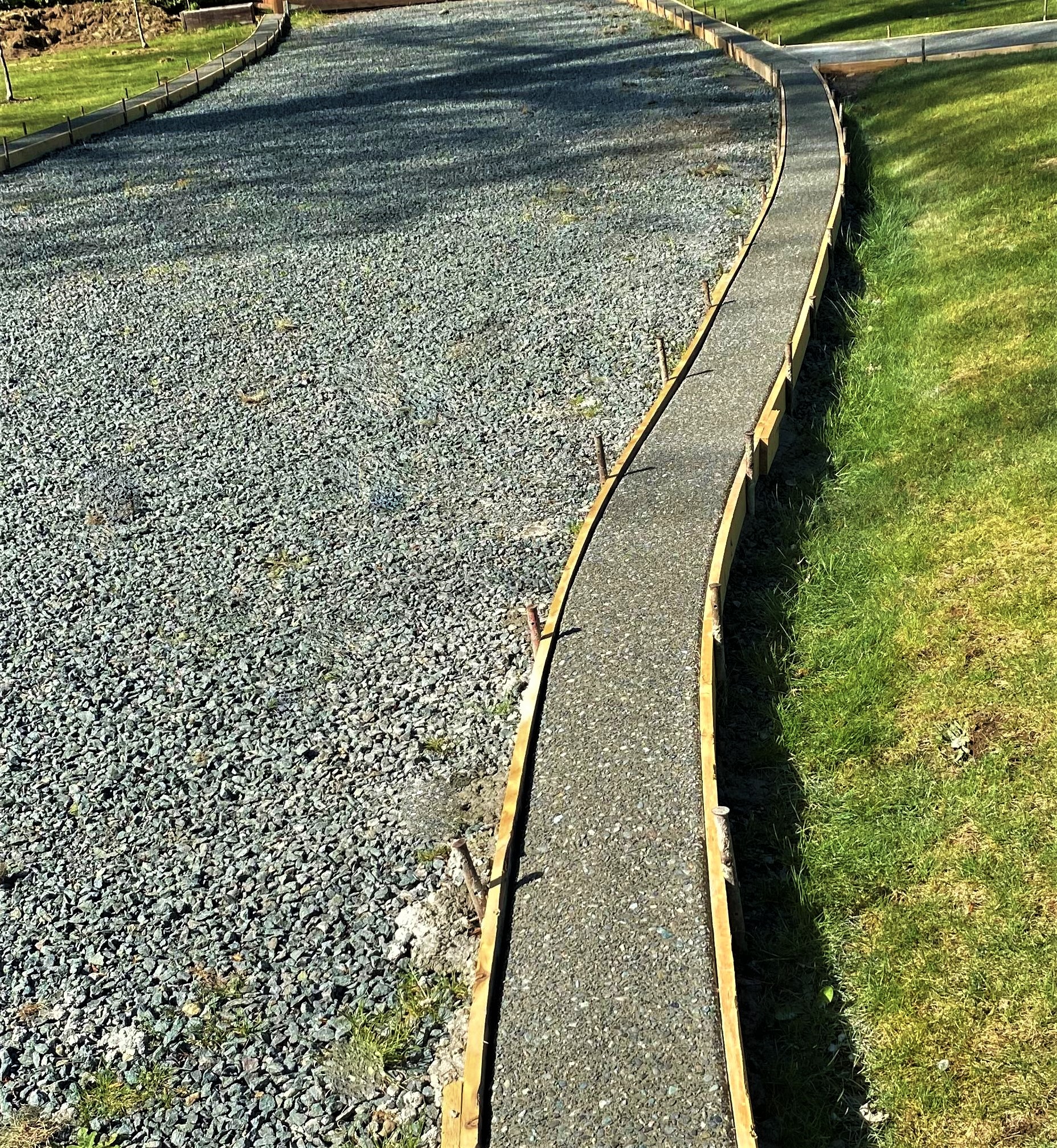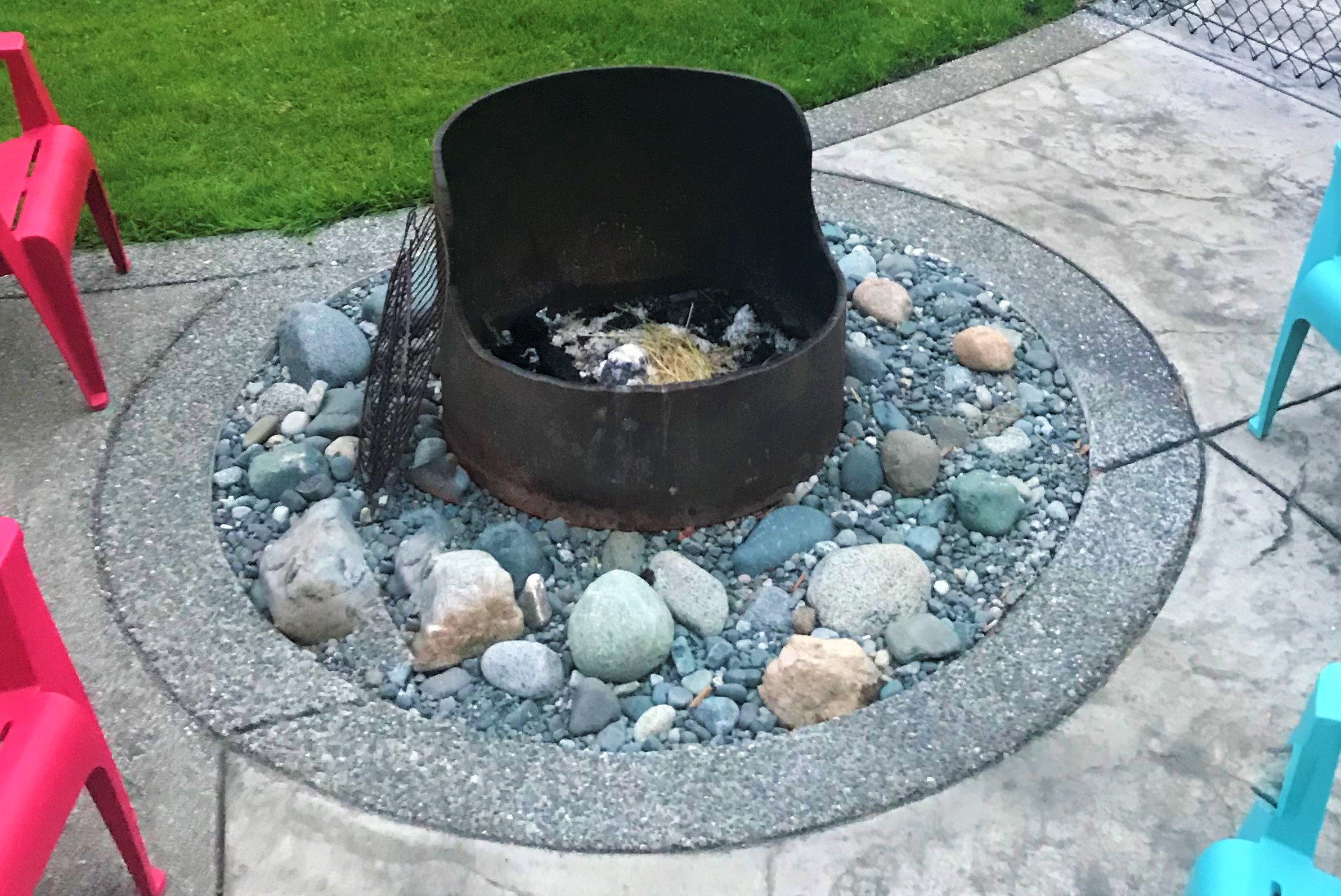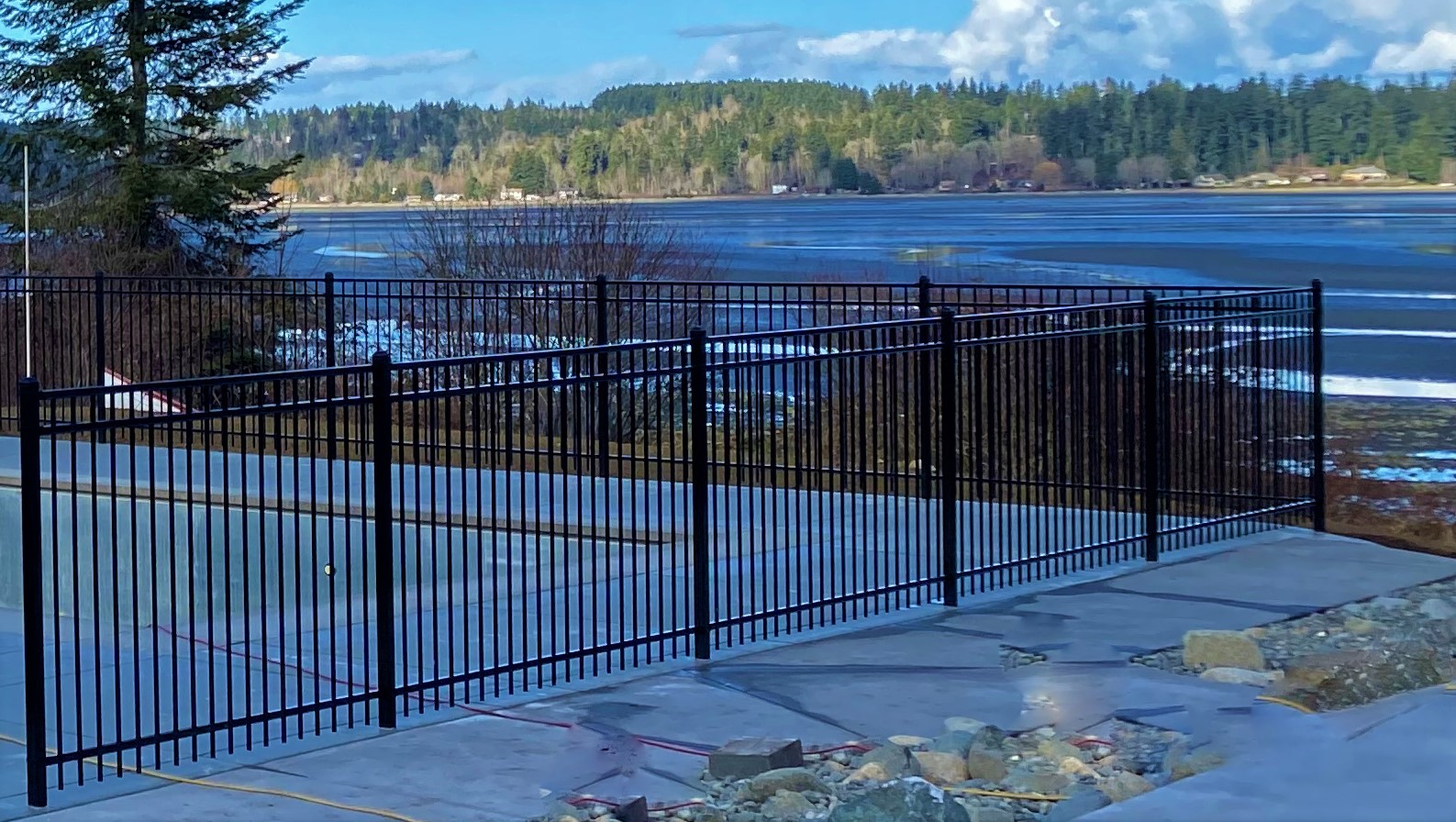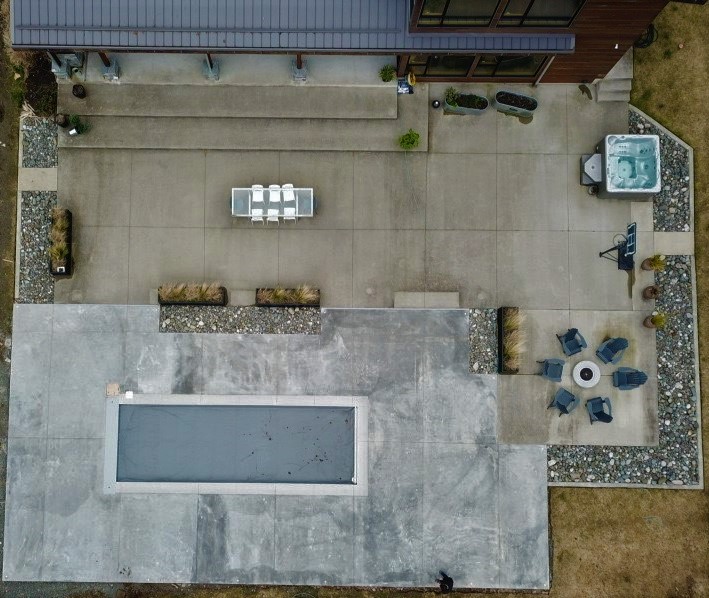 Work with our highly skilled team of concrete finishers, carpenters and metal workers to create your one-of-a-kind feature.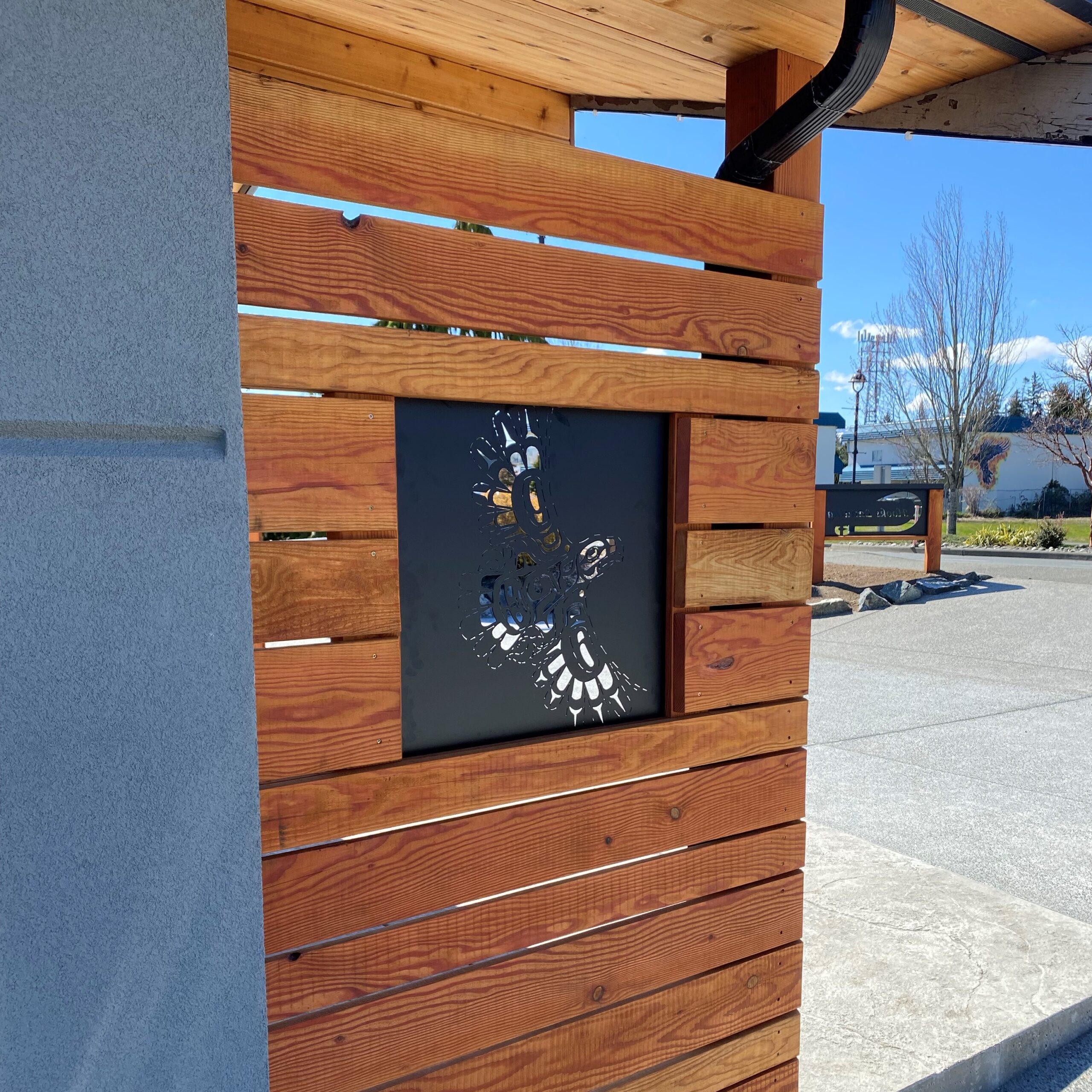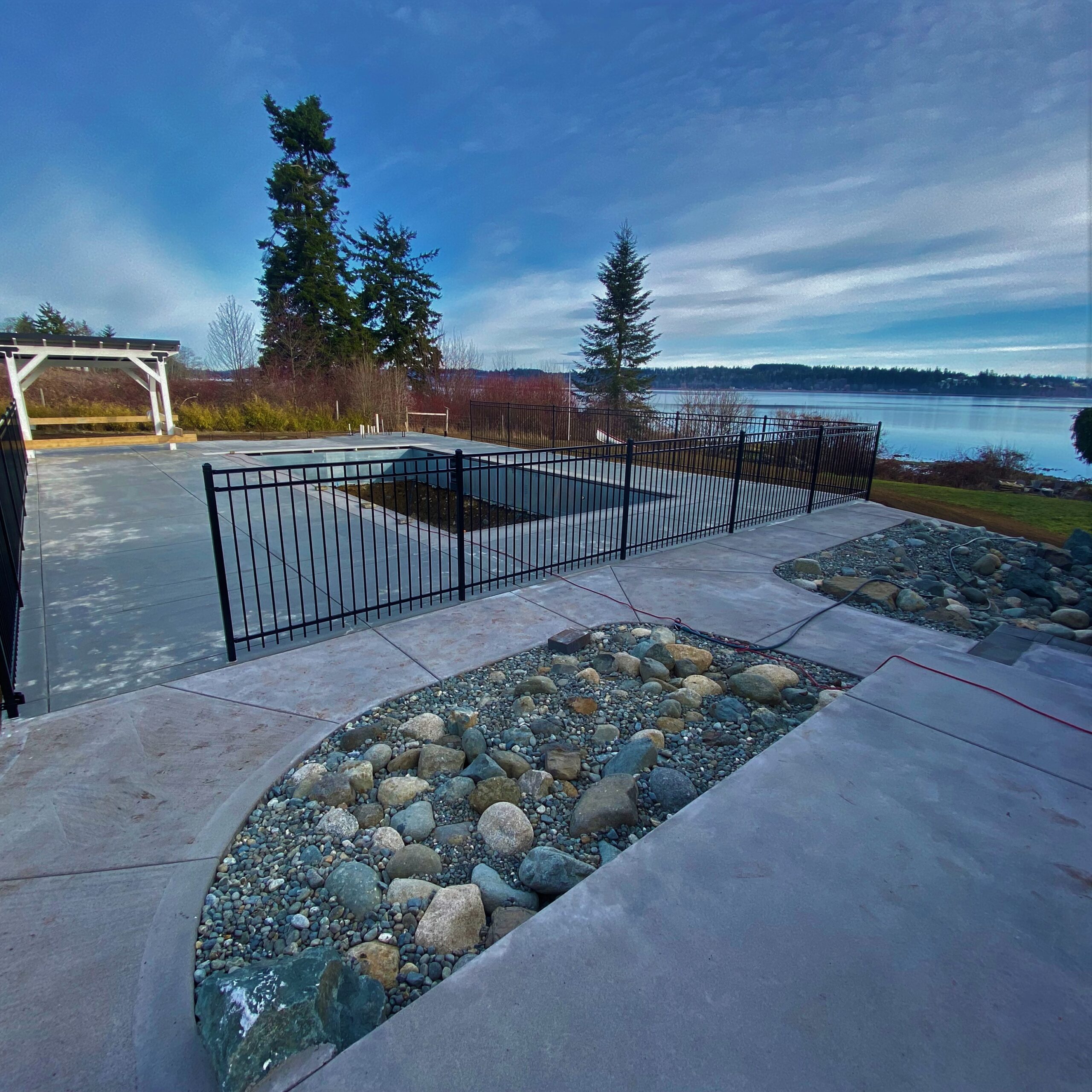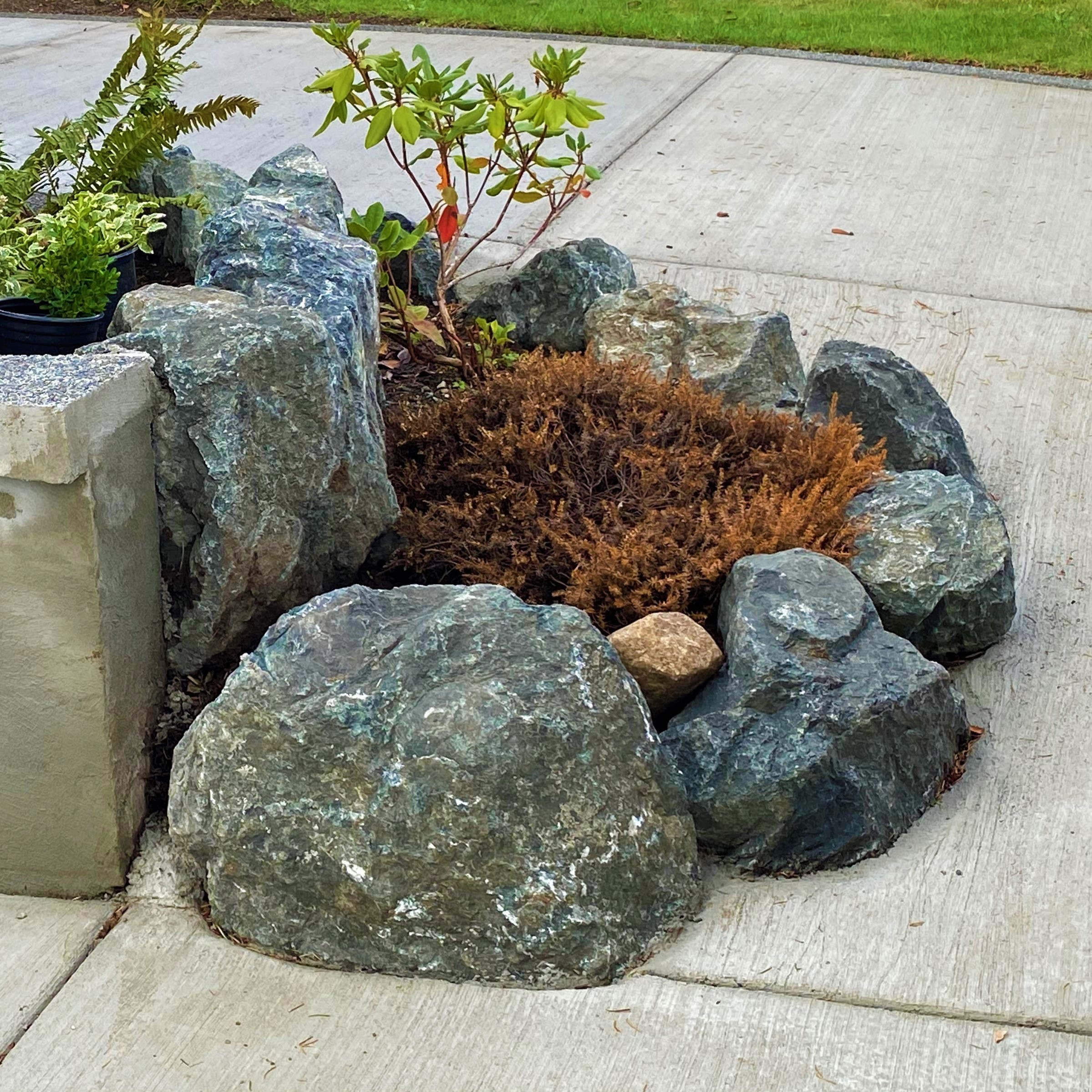 Drainage is essential but that does not mean it has to be unsightly.  Our team will go above and beyond to ensure that the drainage on your property is working well.  They are experts in working with the land to ensure it flows with your property's uses and drainage is optimized.  From hiding your down spouts on your pergola to making those soggy areas work well in your dream design!